BVML Newest Additions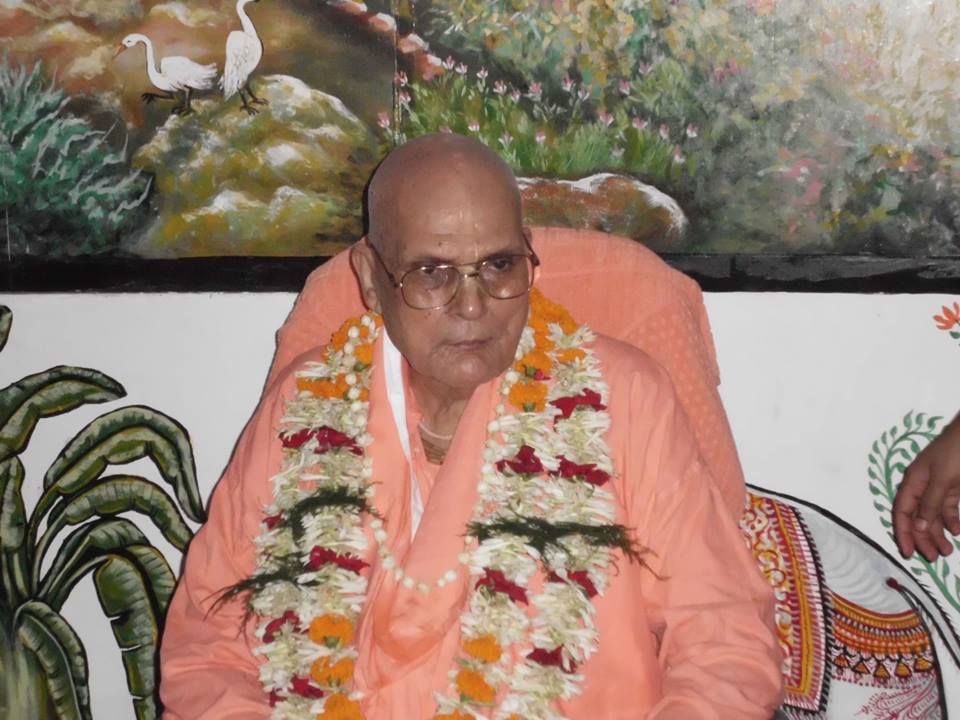 ---
Pastimes, Glories and Teachings of
His Divine Grace
Srila Bhakti Raksaka Sridhara Maharaja
---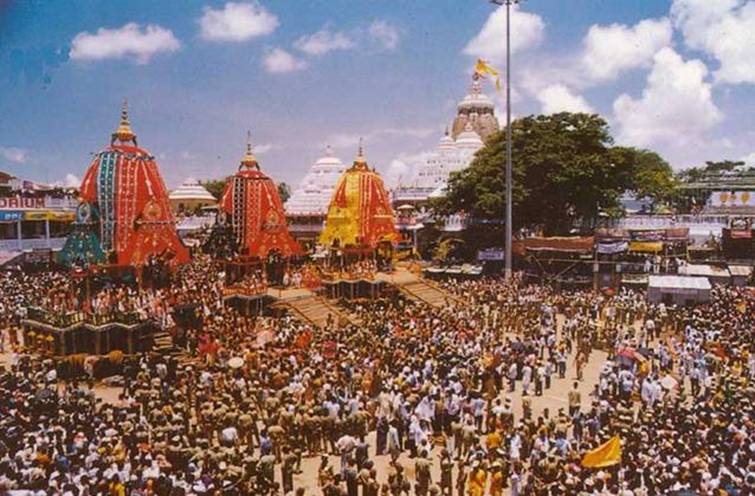 ---
Lectures by Srila Bhakti Vijnan Bharati Goswami Maharaja


Back in July, on the occasion of Guṇḍicā Mandira-mārjana (July 5th, 2016), Śrī Śrīmad Bhakti Vijñāna Bhāratī Gosvāmī Mahārāja officially announced the release of his first English publication, titled 'Viśuddha-caitanya Vāṇī: Volume I.

The publication is an anthology of Śrīla Mahārāja's hari-kathā over the past few years, and it includes many invaluable teachings and insightful stories, especially about the ācāryas in our Sarasvata Gauḍīya Vaiṣṇava lineage.

Currently, the 200 page, full-color printed edition is available only in India.
---
Lecture by Srila Bhaktivedanta Narayana Gosvami Maharaja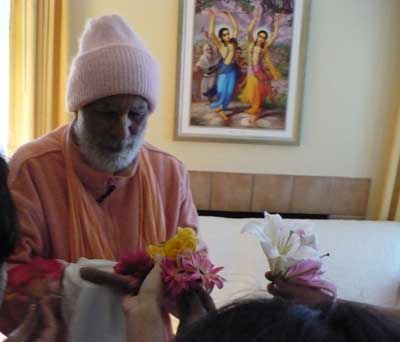 [Los Angeles, California: 18 June 1996]
---
Bhagavata Dharma e-magazine
All Glories to Sri Brahma Madhava Gaudiya Saraswata Sampradaya (lineage). 
All Glories to  His Divine Grace Srila Bhakti Siddhanata Saraswati Goswami Thakur PRABHUPADA & His Divine Grace Srila Bhakti Pramode Puri Goswami Thakur.
Dear Devotees,
Please accept our humble obeisances!
On this auspicious occasion of Rasa Purnima, we wish to present this edition of our e-magazine, Bhagavata Dharma.
This main features this edition are the following:

1. Rasa Lila Viraha Rahasya
2. Pastimes & Instructions of Srila Gaura Kisora Das Babaji Maharaja
3. Vraja Kumaris Preparing for Katyayani Vrata
4. Glories of Srimad Bhagavad-gita
5. Glimpses of the Lotus Feet of Srila Prabhupa
6. Mahaprabhu's Siksa to Devananda Pandit on Vaishnava Aparadha
Please click here to view our special edition of Bhagavata Dharma e-magazine. (Right click and select save as to download it)
We seek your blessings that this service to Sri Guru & Sri Gauranga may continue.
Humbly,
Bhagavata Dharma team


---
New link added to BVML Links page: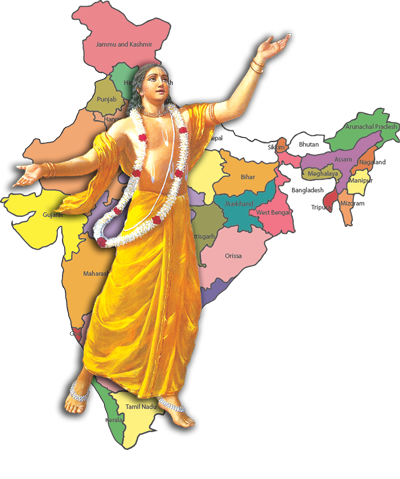 Holy Dhams
Information about the various Holy Places in India
---
Return to